Salman F. Rahman, Private Industrial and Investment Adviser to the Prime Minister, visited the airport at Hazrat Shahjalal International Airport to see the quality of passenger service at the airport. At this time, he expressed dissatisfaction with the quality of passenger service.
In response to a question from reporters, he said, "I am not completely satisfied with visiting this airport." From what I have seen, there are many opportunities to improve the situation. I have told all those opportunities to those concerned. In order to increase the quality of service, those who are at the airport level must change their mindset.
Passenger suffering is not going to be reduced with the current manpower in airport management. Asked whether a third party would be involved in outsourcing to fix this, Salman F. Rahman said a decision had been made.
Ground and luggage handling and scanners will be outsourced to the third terminal. However, the airport's ground handling service will not be provided to third parties, he said.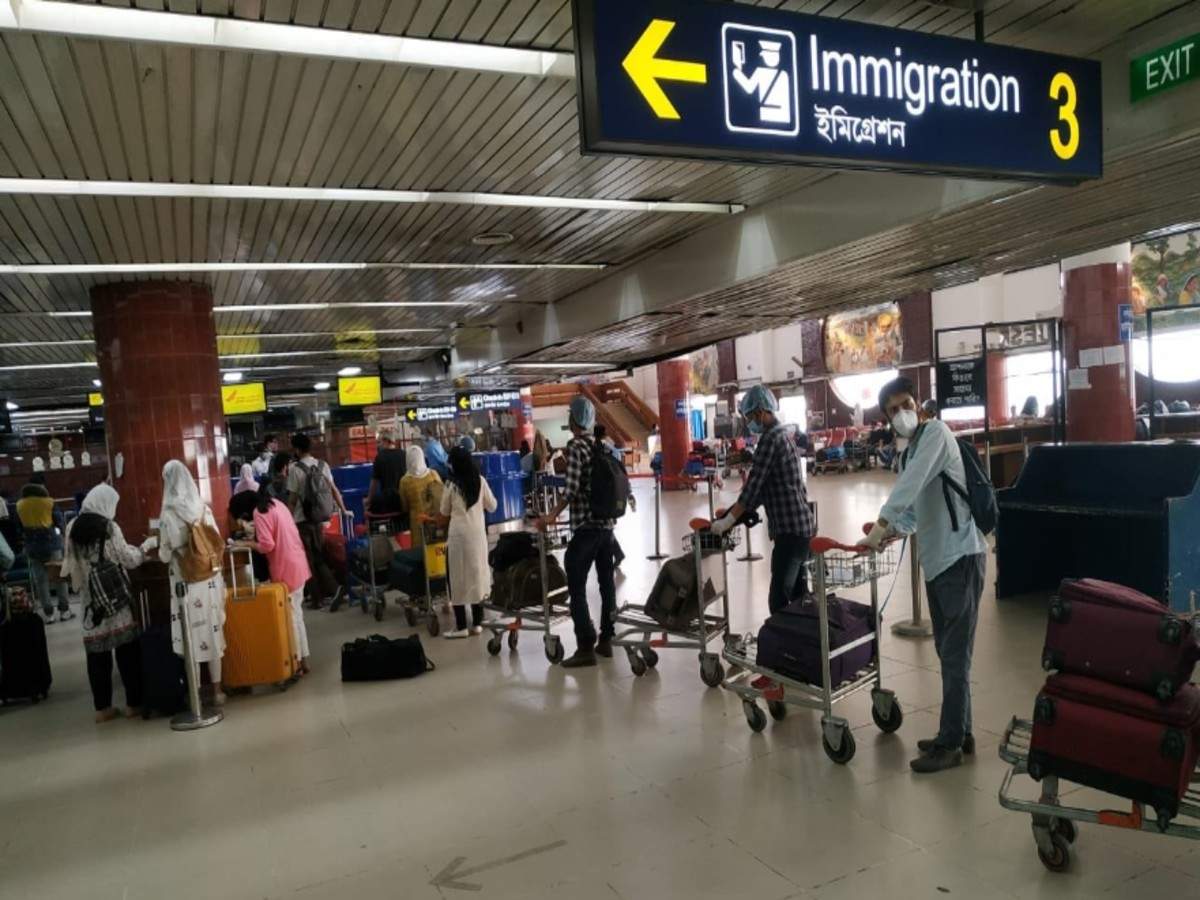 "I have noticed that in two or three places passengers are being harassed more," he said. One of them is the long line of submission of Corona certificate at immigration. Another allegation is that money is taken from many people to cross immigration. We have come up with Additional IGP (SB). It is managed under him. He will take necessary action.
Salman F. Rahman said that many people have made bad comments about the airport and said that this may happen. However, action is being taken against those against whom such allegations are made